We have been dreaming of this great day filled with mile-high pancakes, buckets of sweet syrup, and, of course, bacon. Let's celebrate National Pancake Day together! To maximize this delicious day, we have researched where we can celebrate this great day in our area.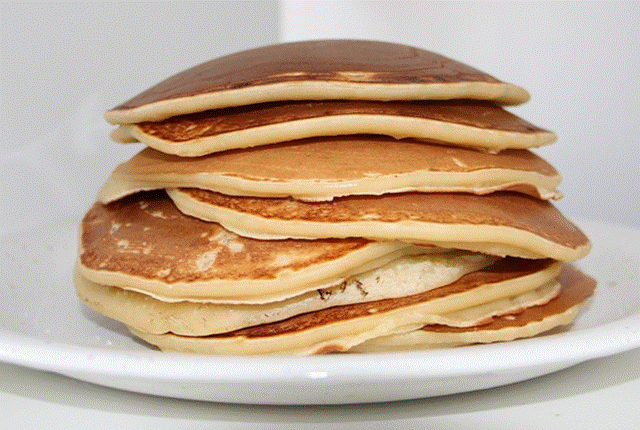 After canceling this ultimate pancake lovers day, IHOP is back celebrating in full force this Fat Tuesday. IHOP National Pancake Day is Tuesday, March 1st, from 7 am – 4 pm. Learn more at Ihop.com/en/national-pancake-day.
Come in for one free short stack of buttermilk pancakes per guest!

Join us for this special one-day event and help support kids in your community.
McDonald's is another excellent place to swing through and get a stack of "shortcakes" for the entire family! Unfortunately, they did not advertise a special today, but it sure hits the sweet pancake cravings when in a hurry.

Cracker Barrell serves pancakes all day long. We highly recommend delectable pecan pancakes with extra maple syrup.

Denny's is sure to satisfy any of your pancake cravings. From a "cookie dough" creation, fruit toppings, and of course, the fantastic fluffy classic pancake.

Tags: