Peer-to-peer (P2P) mobile payment apps have become an easy way to send and receive money from your smartphone. Sadly these apps like Venmo have become yet another way for scammers to steal your money. Many scams now ask you to send money using a P2P app instead of a gift card, an established favorite of scammers.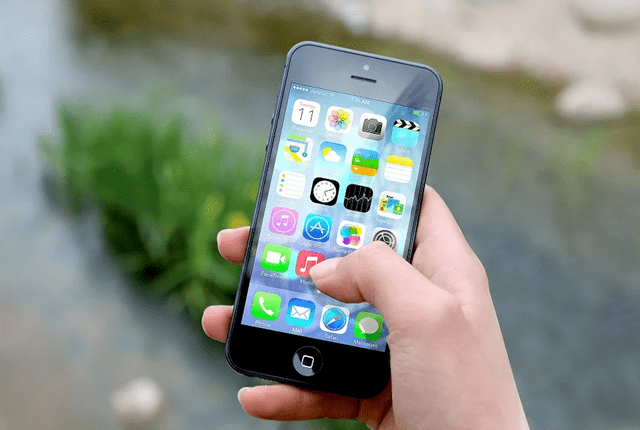 Know the steps to help you avoid being scammed when using payment apps.
Never send P2P payments to – or accept payments from – someone you don't know.

Always verify the recipient's information before making any payment.

Link your money transfer app to a credit card rather than a debit card or your bank account. Using a credit card provides added protection if you do not receive the goods or services you have purchased.
Tags: